Courses
Marriage in trouble? Can't find your soulmate? Struggling to heal from sexual trauma? I can help. Check out my courses below and you will find invaluable tips and resources to help you get started on the path to sexual wellness and whole-hearted love.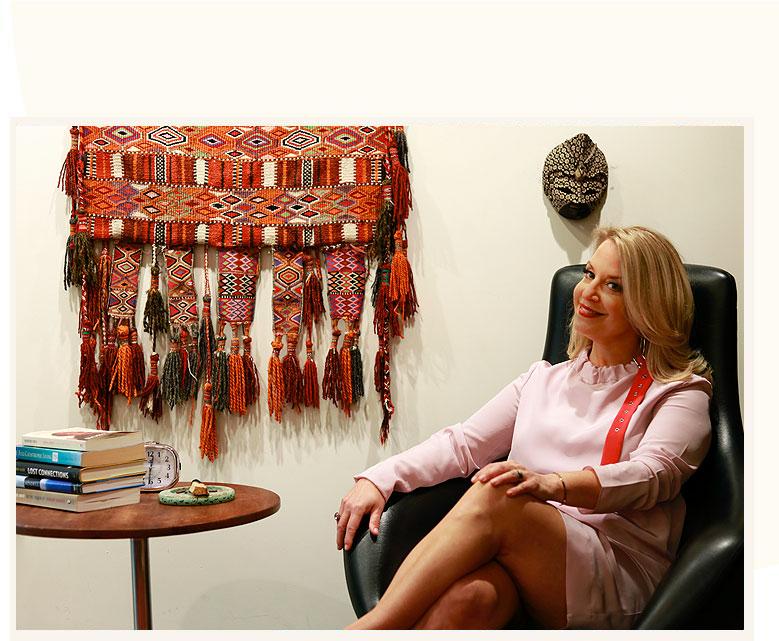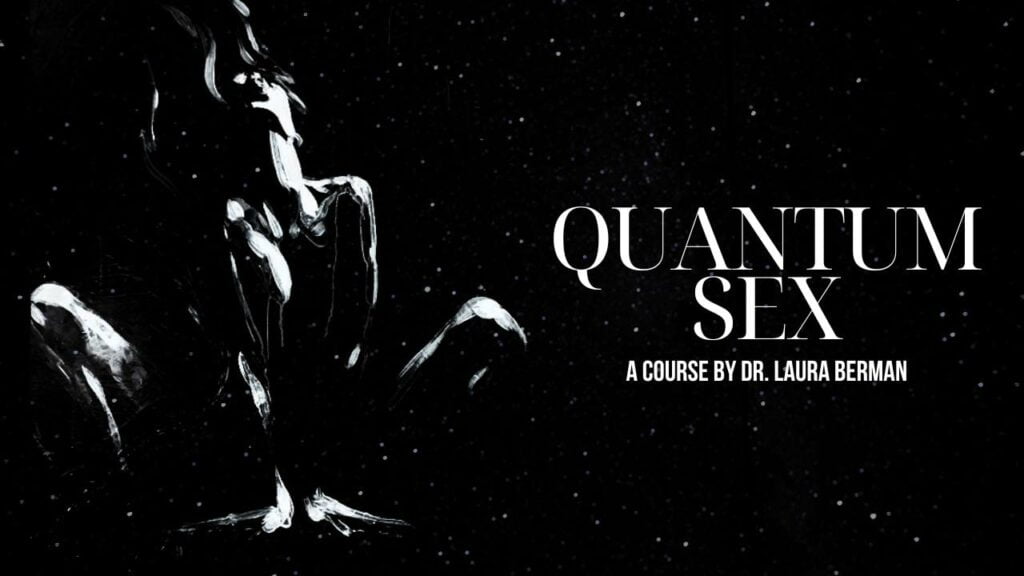 Unleash Your Wildest Intimacy Dreams with Quantum Sex
What if I told you there are hidden secrets to creating mind-blowing sex…to experiencing full body, 7 chakra orgasms? In Quantum Sex, we'll take a journey to all the secrets that you need to know in order to create a thriving sex life.
Don't grieve alone.
Have you suffered loss and struggled to hold and heal the pain?
Take a life-changing journey with Dr. Laura Berman as she shares her personal experiences and invaluable tools for healing emotionally, physically, and spiritually from loss.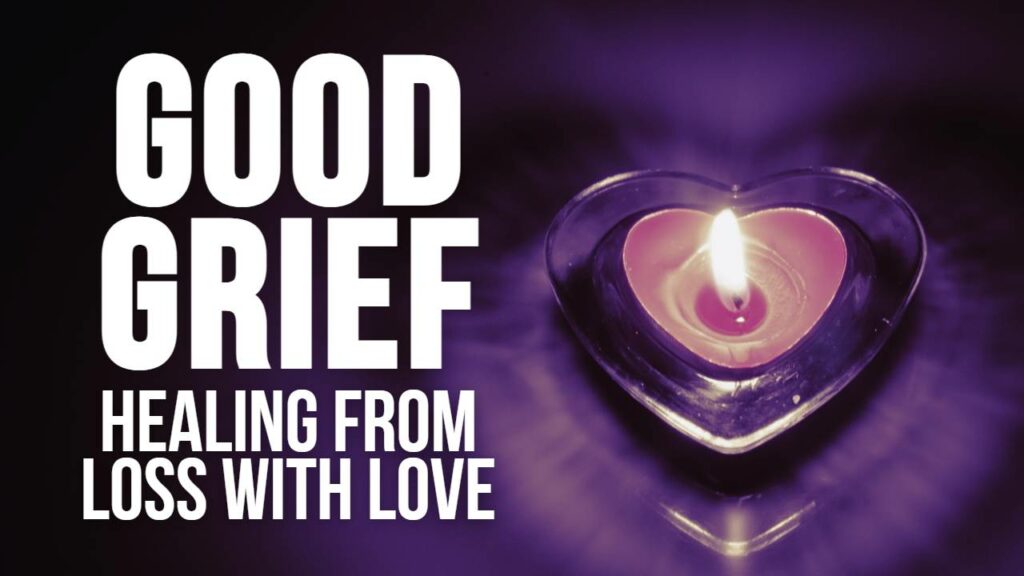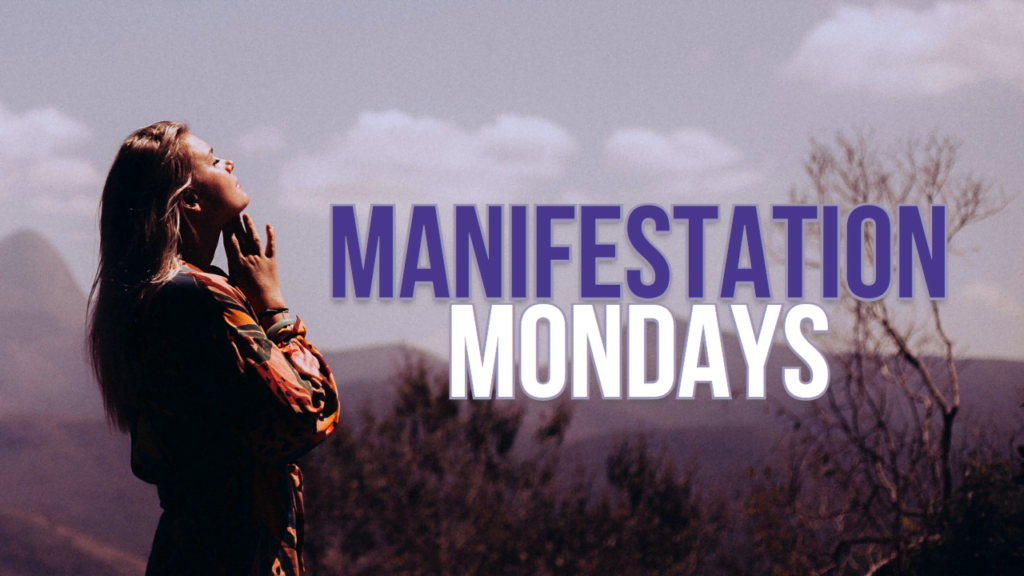 Transform Your Life: Secrets to Manifesting the Life and Love of Your Dreams
Manifestation Mondays with Dr Laura Berman and Andrea Kayne
In this course, you will discover how the universe can be your greatest Valentine for manifestation if only you would trust. You will let go of resistance and limiting beliefs, notice the energetic shifts and realize how to effortlessly achieve what you deeply desire.
Unleash the passion within and enjoy a better sex life.

Introducing my brand-new 7 Days to Better Sex Course. Embark on a journey of self-discovery and uncover the secrets to a fulfilling and satisfying sex life.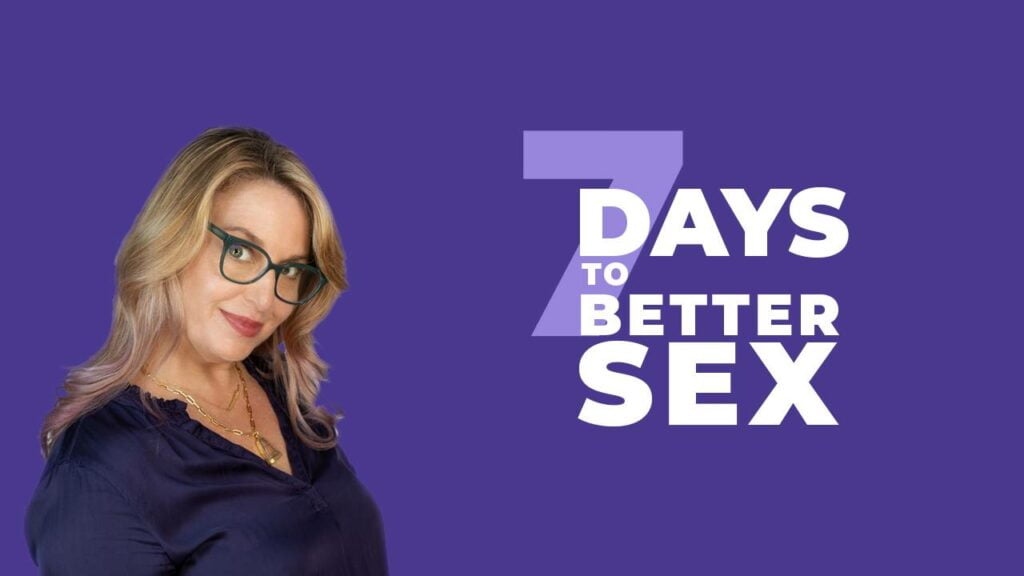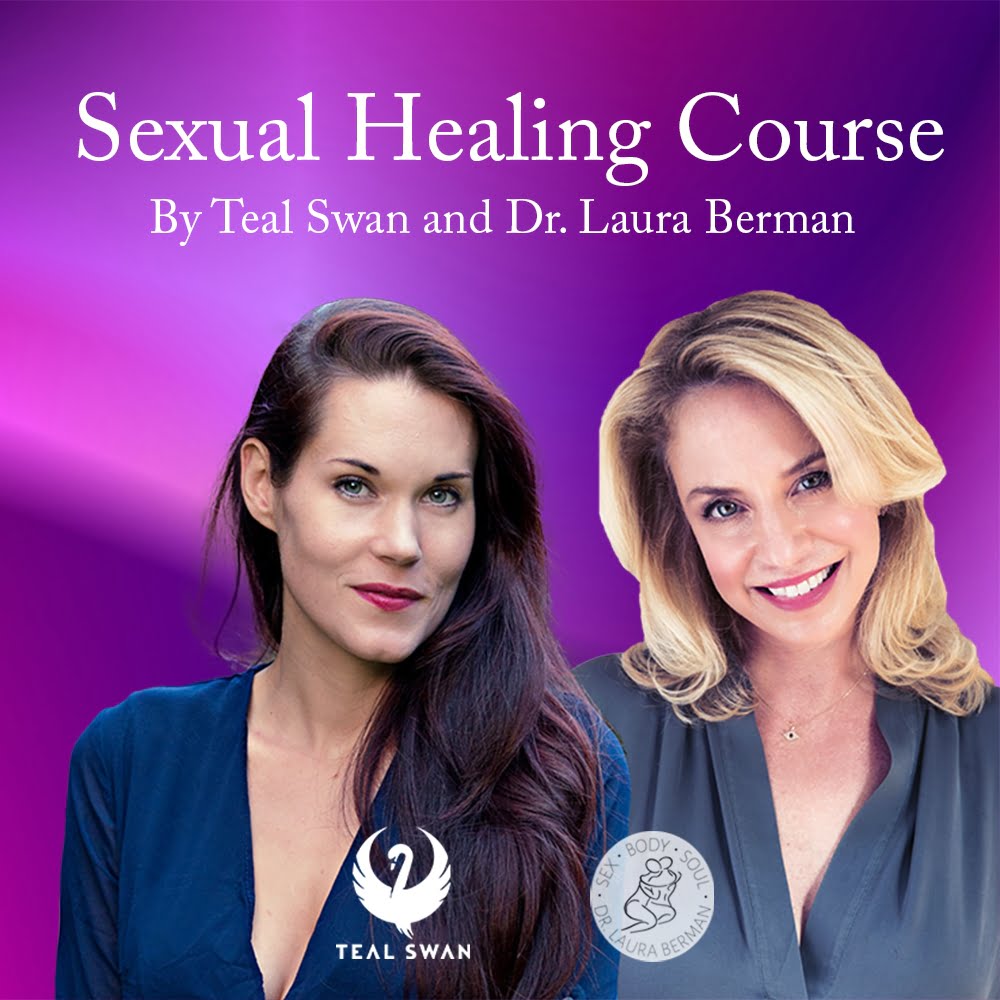 This course is for all who have experienced any kind of sexual trauma or sexual abuse in their life.

It's for anyone from sex abuse victims to those that want to reconnect to or improve their relationship to sexuality.

Are you seeking a love that's passionate, deep, and long-lasting? Or are you looking to take your relationship to incredible new heights, physically and emotionally?
Of course—, who wouldn't!? And guess what…
Those butterflies that fluttered in your stomach, and that tingling sensation you got at a simple touch, aren't only for the first fairytale months of a relationship.
Imagine, after years of being together, that you and your significant other have a deep connection and raw passion that's just as enchanting. Or if you're single, imagine manifesting your dream relationship—effortlessly. It's more than possible. The love you seek is completely within your power. It's called Quantum Love.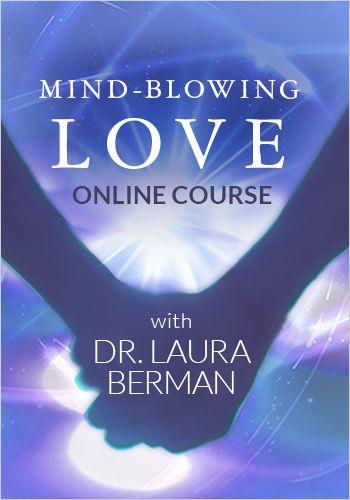 Your limiting beliefs, conscious or unconscious, impact your romantic relationships. In order to create the love you most desire, you have to start with how you want to feel which Dr. Laura Berman discusses in this video.
Are you a helping professional interested in sex therapy training with Dr. Berman? Get on the list and you'll be notified about the next training!