Good Grief Day: Healing from Loss with Love
Join Dr. Laura Berman and an amazing lineup of world-renowned teachers, healers, and authors for an in-person event filled with inspiration, healing talks, mediumship, and somatic techniques on December 2, 2023, at Hermosa Beach, CA. It will be a transformative day of healing designed for anyone struggling with loss.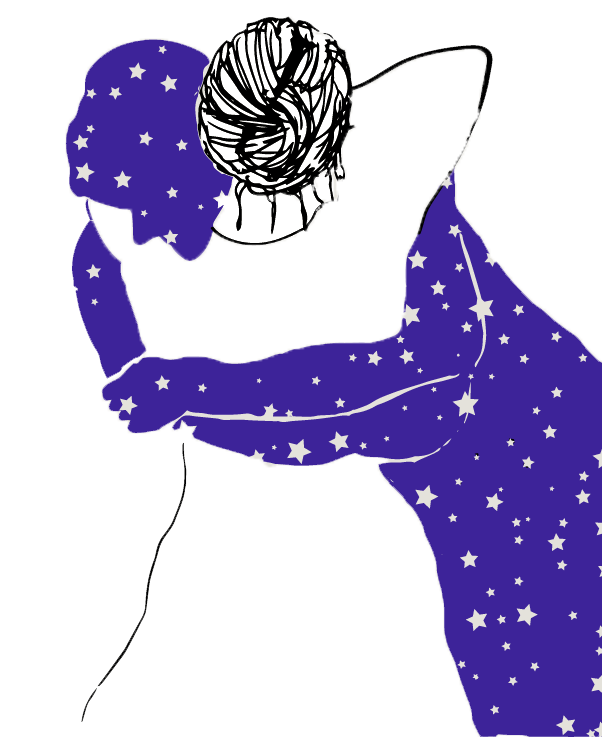 Learn How To Support Others In Grief
Discover the secrets of comforting a grieving loved one and strengthening your relationship with the help of Dr. Laura Berman, therapist, author, and someone who is deeply familiar with personal loss.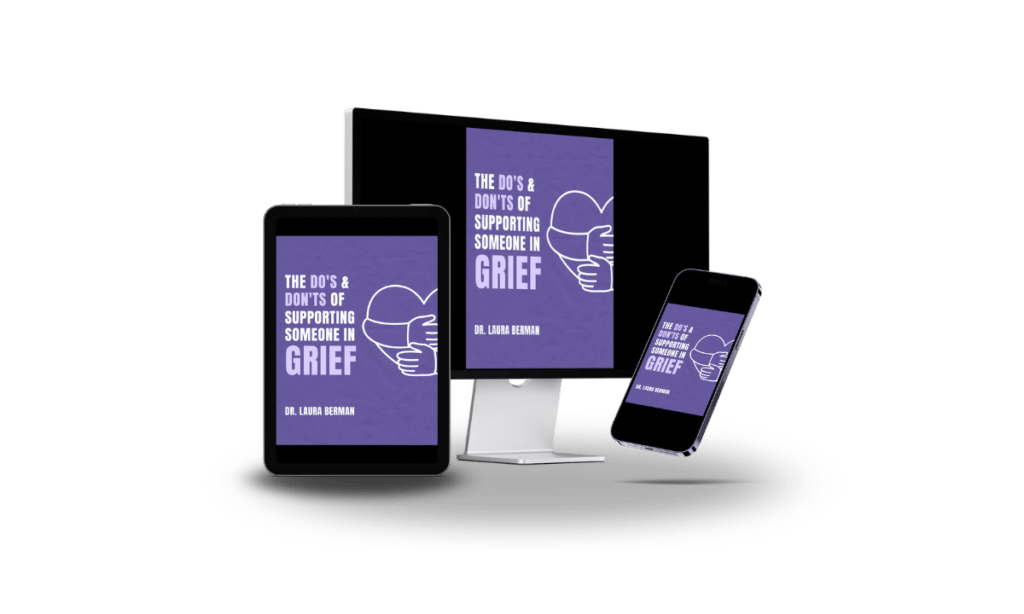 Don't grieve alone.
Have you suffered loss and struggled to hold and heal the pain? Take a life-changing journey with Dr. Laura Berman as she shares her personal experiences and invaluable tools for healing emotionally, physically, and spiritually from loss.
It's time to unleash the passion within and enjoy a better sex life.
Say goodbye to lackluster intimacy and hello to a newfound connection with your partner. Introducing my brand-new 7 Days to Better Sex Course. Embark on a journey of self-discovery and uncover the secrets to a fulfilling and satisfying sex life.
You're Not Crazy You're Just Ascending: How to Survive and Thrive in a Wild New World
There is a mass awakening afoot, and you are a central part of it. You came here at this time, in this moment of Earth's and humanity's history, to have this very experience. Discover the new powers and potential you never realized you had.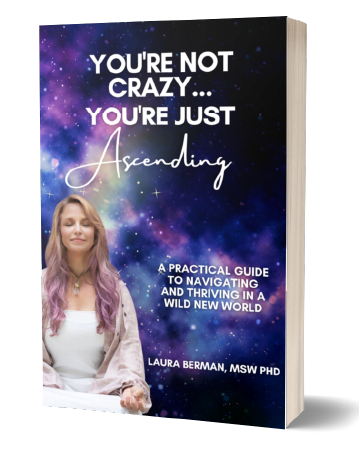 Helping you reach your full potential in love, sex and relationships
Dr Berman is a well loved and regular expert on love and relationships on television, radio and written media.
Transform Your Life: Secrets to Manifesting the Life and Love of Your Dreams
Learn to let go of resistance and limiting beliefs, notice the energetic shifts and realize how to effortlessly achieve what you deeply desire. Join the Manifestation Mondays with Dr. Laura Berman and Andrea Kayne..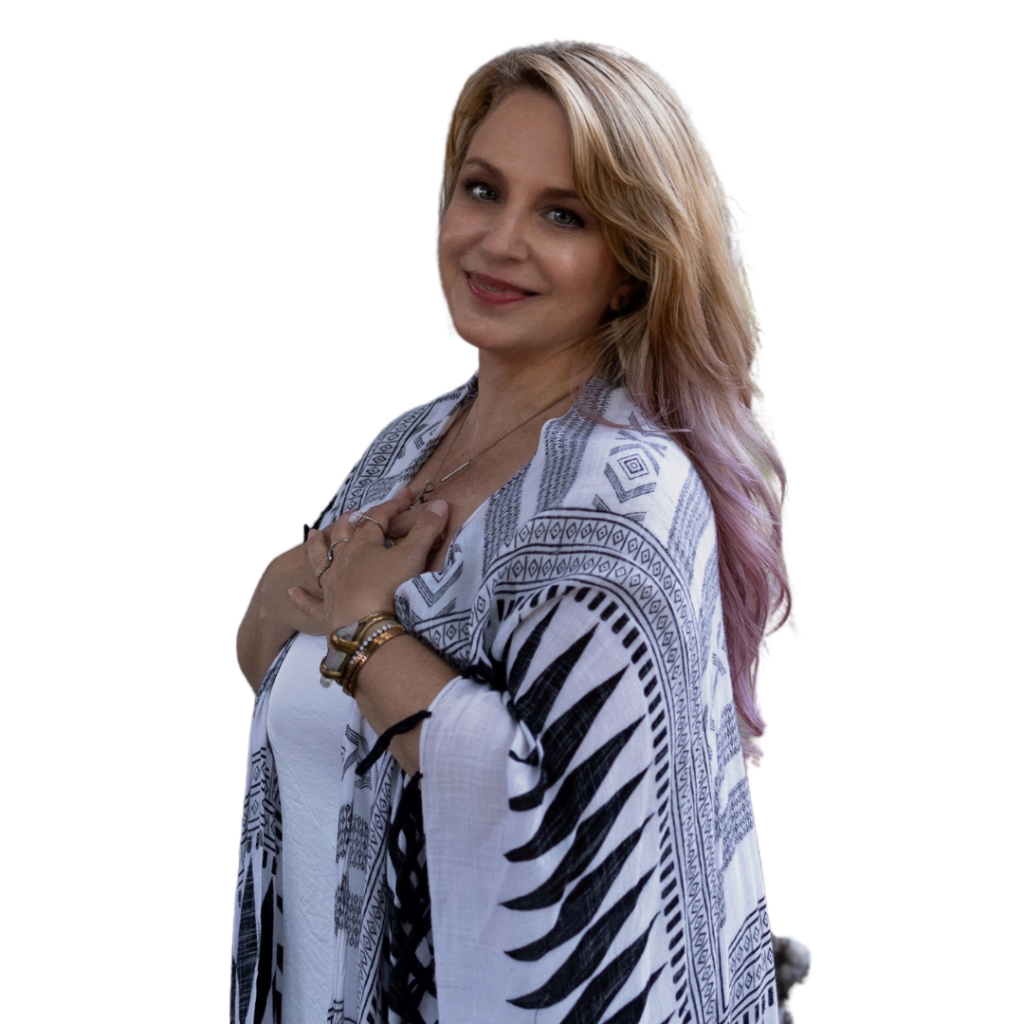 Read Dr. Berman's Blog
Come back every week for a new blog on sex, love, and intimacy. Subscribe here so you never miss a blog!

New Episode Every Wednesday!
HERE'S HOW DR.LAURA BERMAN CAN HELP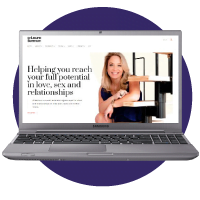 Whether you are seeking to heal from sexual trauma, repair your relationship after an affair, deepen your sexual pleasure, or learn how to talk to your kids about sex, Dr. Laura Berman's courses will help you learn how to love and be loved better.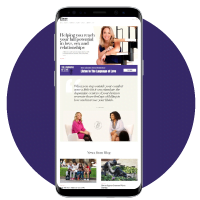 On The Language of Love, Dr. Laura Berman helps listeners solve their love, sex, and relationship problems on-air. Her intimate, authentic advice will help you create the love you desire.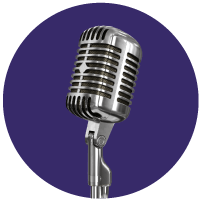 Dr. Laura Berman is an award-winning radio host and television host who has led countless courses and speaking engagements. You can request Dr. Laura Berman to speak at your event here.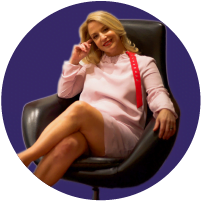 It's time to stop waiting for the love you deserve. Sexual pleasure and lasting, meaningful intimacy are within your grasp. Reach out to Dr. Laura Berman for private sessions for yourself or you and your partner. Dr. Berman is an LGTBQIA+ trained therapist who creates welcoming and affirming therapy sessions for all gender identities and sexual orientations.
Creating The Soulful Relationship
Your limiting beliefs, conscious or unconscious, impact your romantic relationships. In order to create the love you most desire, you have to start with how you want to feel which Dr. Laura Berman discusses in this video.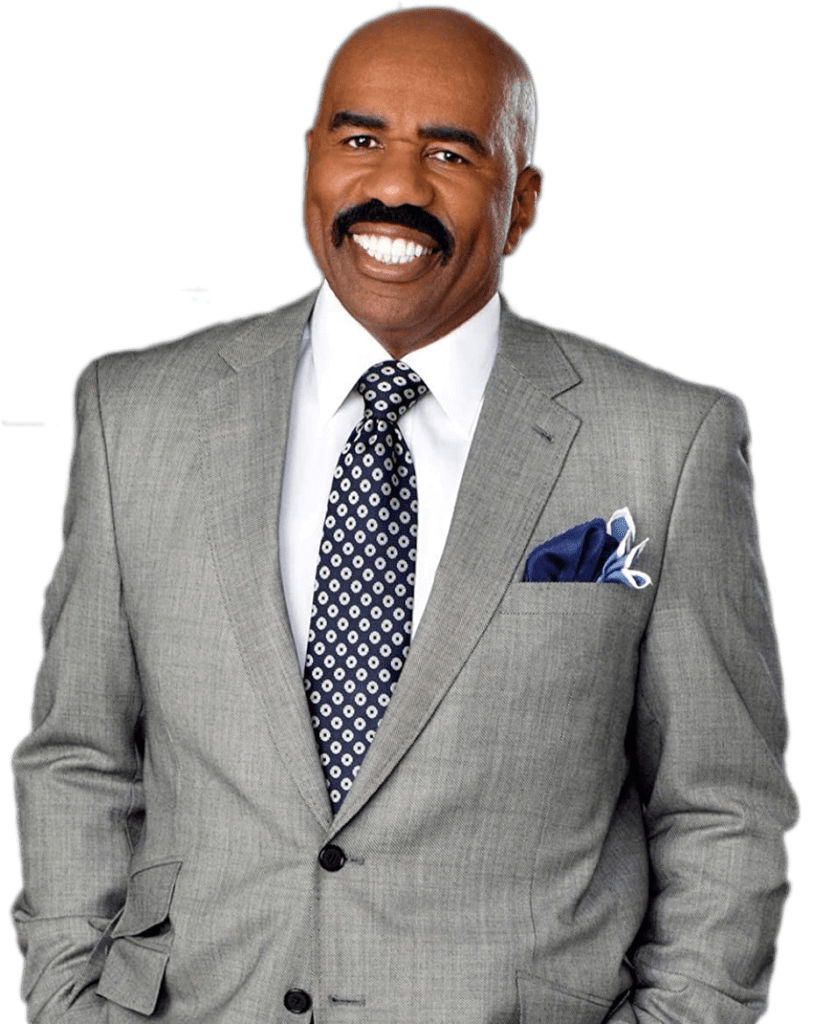 "Simply put, Laura Berman is the best relationship expert in the field."
— Steve Harvey, Emmy award–winning television and radio personality and best‐selling author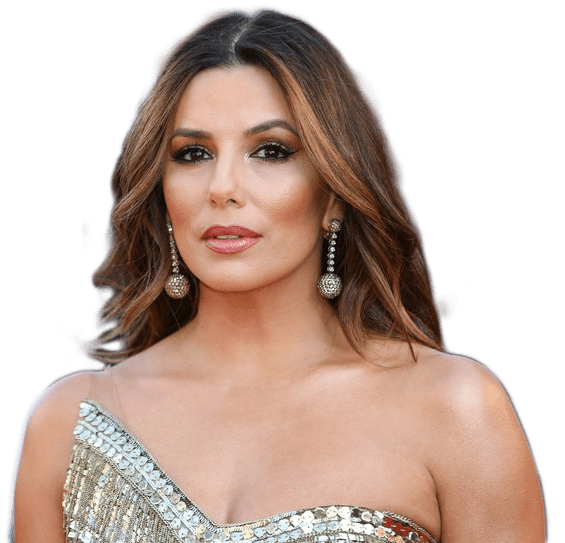 "Dr. Laura Berman is like the best girlfriend we'd all love to have who just happens to know a lot more about love, sex, and relationships than we do! She is thinking about love in a whole new way. Quantum Love will bring your relationship to a whole new level."
— Eva Longoria, actress, producer, director, philanthropist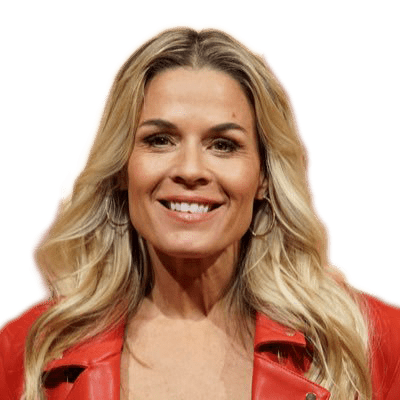 "Laura Berman gets to the root of human essence when it comes to loving and being loved. Quantum Love has helped me navigate my own journey to being the best version of myself I can be and breaking through into a place of light and love."
— Cat Cora, celebrity chef and founder of Chefs for Humanity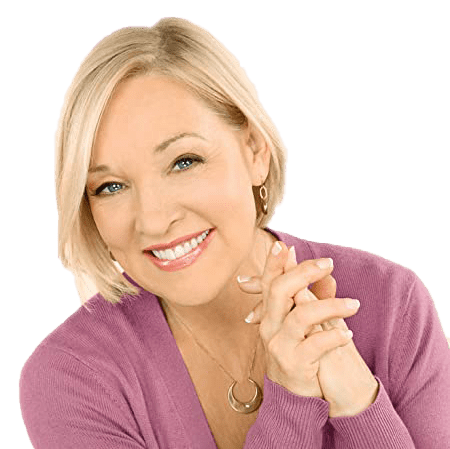 "Laura Berman's wake‐up call, breast cancer, led her to a truly quantum understanding of health, healing, and loving. In Quantum Love she lays out a series of deep commitments to self‐love that have the power to transform your health and your relationships. This is the real deal. Bravo Laura!"
— Christiane Northrup, M.D., New York Times best‐selling author of Goddesses Never Age: The Secret Prescription for Radiance, Vitality, and Well‐Being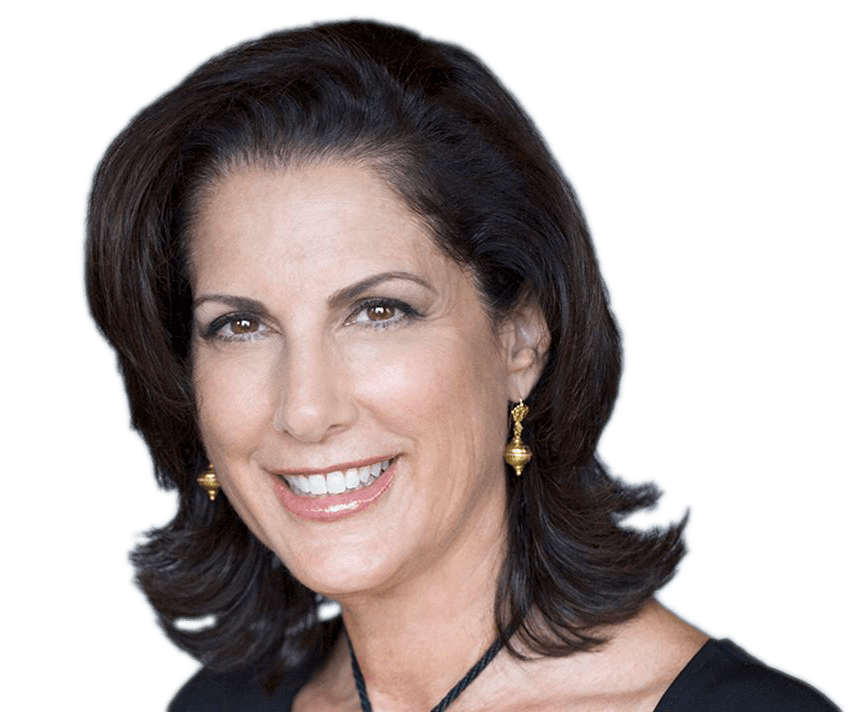 This beautifully written book skillfully illuminates both the art of love and the science of love. Inspiring, enlightening, and easy to understand, Quantum Love will transform how you feel and express your love into a deeper and more profound experience. A must read."
— Arielle Ford, author of Turn Your Mate into Your Soulmate
Sexual Wellness Starts Here
Painful sex? Low desire? Weak orgasms? Check out my line of sex aids and bring fun and pleasure back to the bedroom.