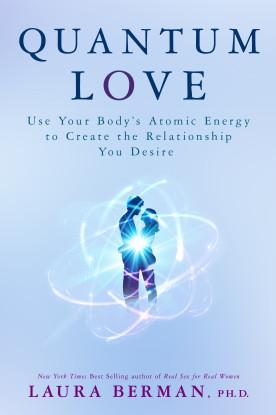 Once the initial intense excitement of a new relationship fades, we tend to think there are only two options: chase the impossible dream of recapturing that early magic or settle for a less than fulfilling love life. In Quantum Love, sex and relationship expert Laura Berman, Ph.D., the New York Times best-selling author of eight books including For Women Only, Real Sex for Real Women, and The Passion Prescription, offers a thrilling alternative—a higher level of love beckoning us to move forward, not backward. Using the essential truth we've learned from the study of quantum physics—the fact that at our molecular core, each of us is simply a vessel of energy—she explains how we can use what's happening in our inner world to create a level of passion, connection, and bliss in our relationships that we never imagined possible.
Quantum Love taps the latest scientific and metaphysical research to help readers apply the principles of quantum physics to their lives in real, sustainable ways. Drawing on her clinical practice and case studies as well as her personal journey, Dr. Berman guides readers to:
plot their unique energetic frequency of love with her Quantum Lovemap
work consciously with the energy of body, heart, and mind
make four key commitments designed to raise their energetic profile
bring their frequency into harmony with their partner's in order to grow together psychically, emotionally, and sexually
We can't go back to the honeymoon phase—and the truth is, we wouldn't want to. This program lets us reach new heights of intimacy as we gain a fuller sense of purpose in life and love.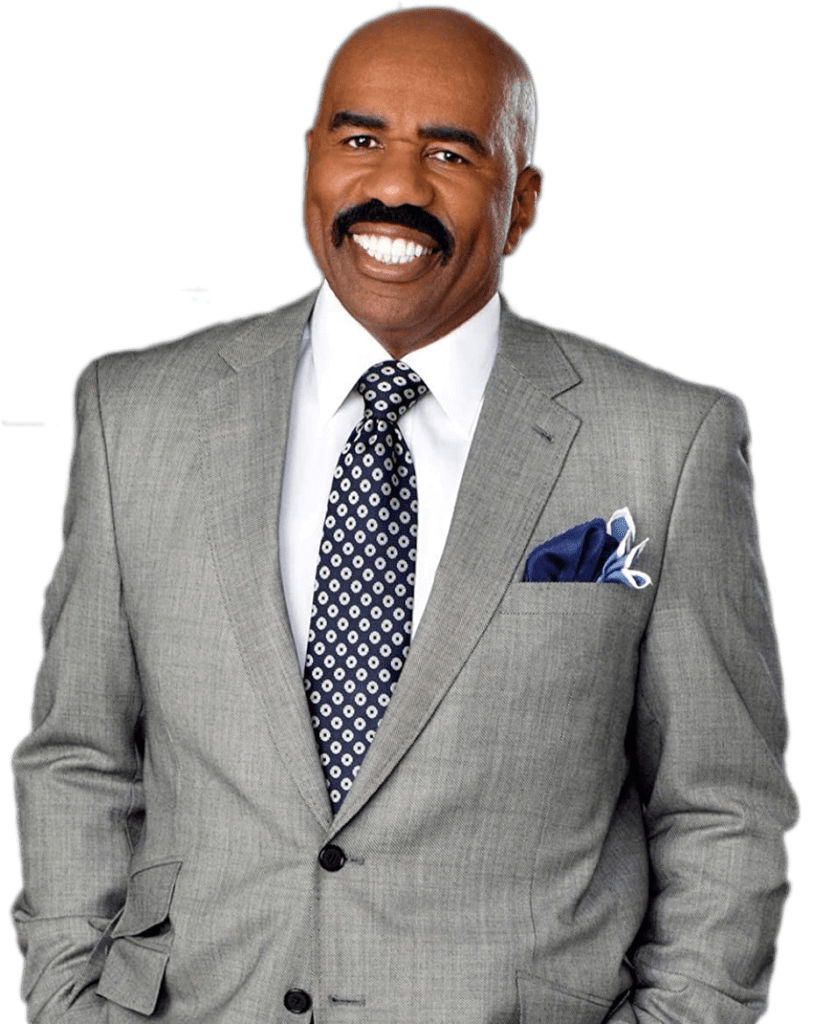 "Simply put, Laura Berman is the best relationship expert in the field."
— Steve Harvey, Emmy award–winning television and radio personality and best‐selling author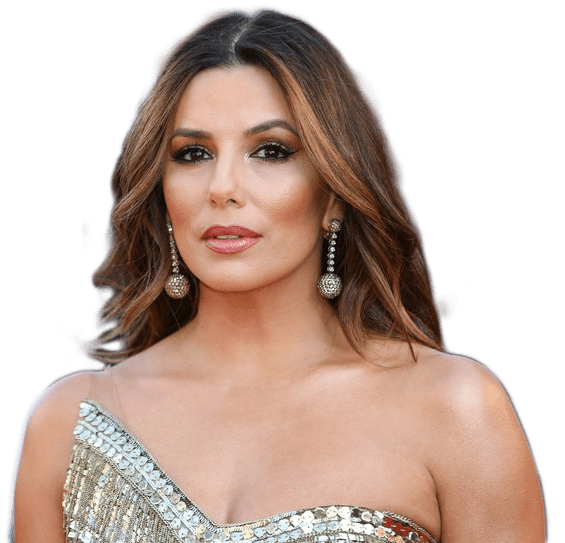 "Dr. Laura Berman is like the best girlfriend we'd all love to have who just happens to know a lot more about love, sex, and relationships than we do! She is thinking about love in a whole new way. Quantum Love will bring your relationship to a whole new level."
— Eva Longoria, actress, producer, director, philanthropist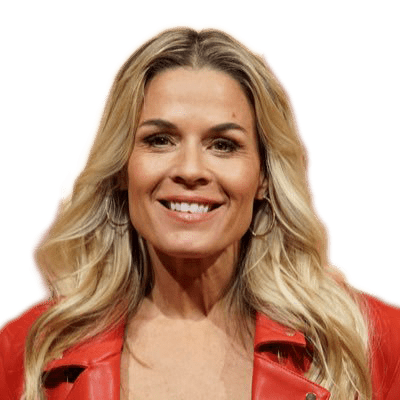 "Laura Berman gets to the root of human essence when it comes to loving and being loved. Quantum Love has helped me navigate my own journey to being the best version of myself I can be and breaking through into a place of light and love."
— Cat Cora, celebrity chef and founder of Chefs for Humanity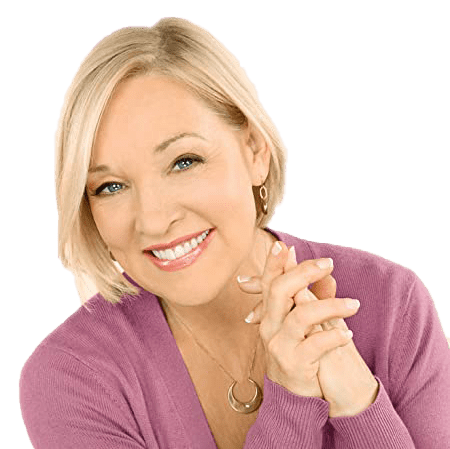 "Laura Berman's wake‐up call, breast cancer, led her to a truly quantum understanding of health, healing, and loving. In Quantum Love she lays out a series of deep commitments to self‐love that have the power to transform your health and your relationships. This is the real deal. Bravo Laura!"
— Christiane Northrup, M.D., New York Times best‐selling author of Goddesses Never Age: The Secret Prescription for Radiance, Vitality, and Well‐Being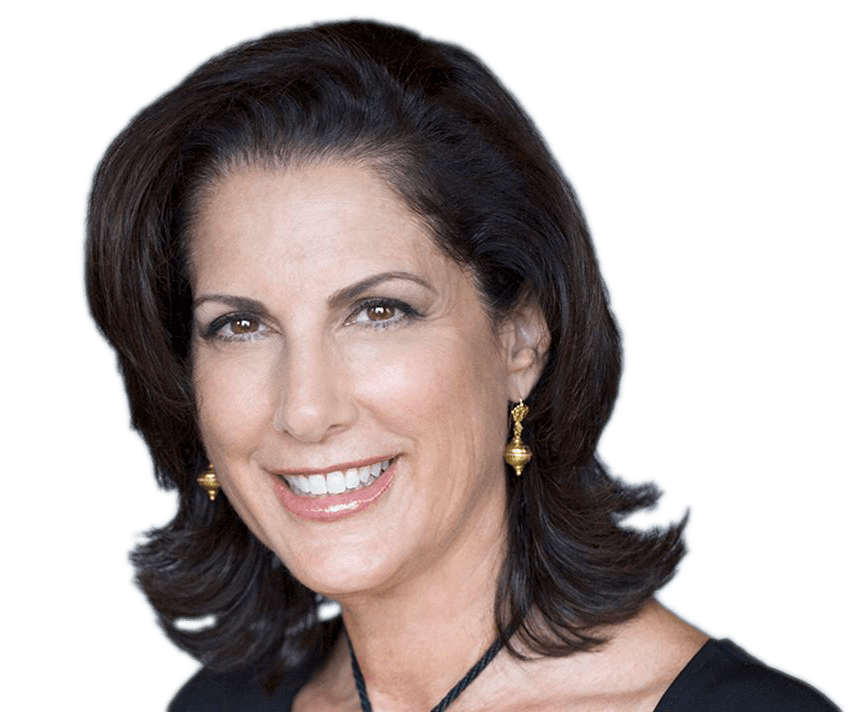 This beautifully written book skillfully illuminates both the art of love and the science of love. Inspiring, enlightening, and easy to understand, Quantum Love will transform how you feel and express your love into a deeper and more profound experience. A must read."
— Arielle Ford, author of Turn Your Mate into Your Soulmate