Andrea Kayne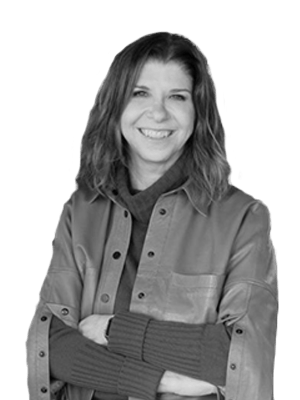 About
Andrea has spent her personal and professional life engaging with the question: How can we, as women, realize our own internal power both personally and professionally, no matter the constraints in the external world?
Andrea's most recent book (forthcoming from University of Iowa Press in the Fall of 2021), empowerment course, and leadership coaching program are entitled Kicking Ass in a Corset: Jane Austen's 6 Principles of Internally Referenced Leadership for an Internally Referenced Life™.
Andrea has presented this transformative work at conferences and workshops throughout the country. The book and program are for all women who want to tap into their internal power; there is no need to have knowledge or be a fan of Jane Austen. Utilizing Austen as an archetypal springboard, practical exercises, real-life case studies, and scholarship, Kicking Ass in a Corset™ is a road map that teaches women of any age or profession how to tune out the external noise and listen to themselves.